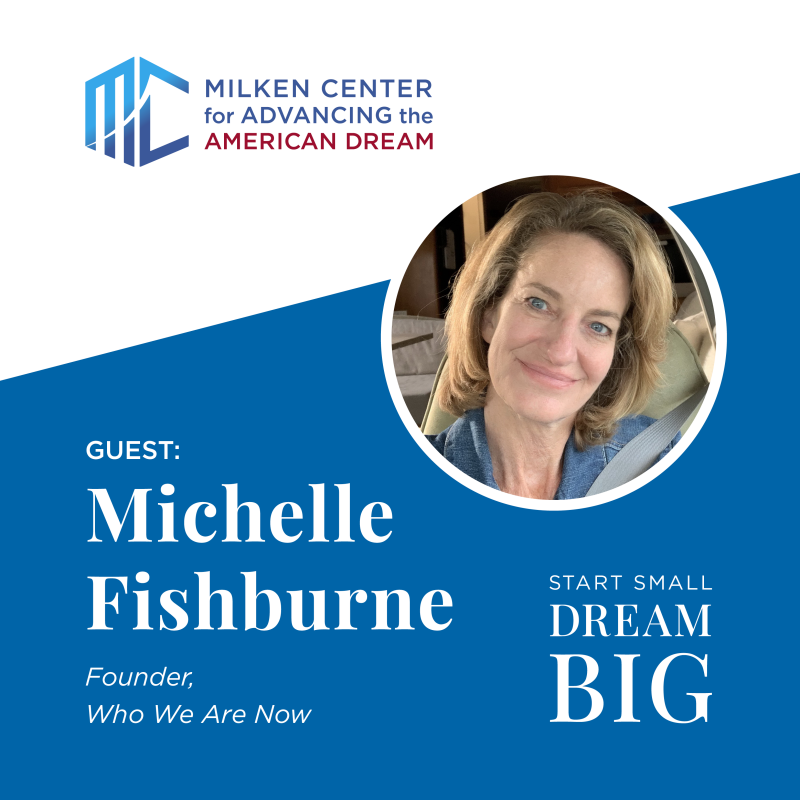 What Was Your 2020 Supposed To Be?
---
"What was your 2020 supposed to be like, and what did it end up being like, through to the present?"
That's the question Michelle Fishburne asked more than 300 people as she drove across the US in an RV, collecting stories of Americans' lives during the COVID-19 pandemic for her oral history project, Who We Are Now.
Listen in as Michelle discusses the origins of the project and how her varied career prepared her to launch this new endeavor.
View